Pieper O'Brien Herr Architects' responsive, quality service has resulted in 94% repeat clients for our services in 2017.
We always welcome new clients to see why.
Established in 1971, Pieper O'Brien Herr Architects employs a collaborative approach that engages the owner. Our professional, experienced team is actively and continuously involved to achieve the goals of your project from inception to completion. We interact with the owner throughout all phases of the project.
Our Mission
to create innovative Design




to give responsive Service




to pursue Sustainability


to give to the Community
We treasure long lasting relationship with our clients, some dating back over thirty years.
Rankings: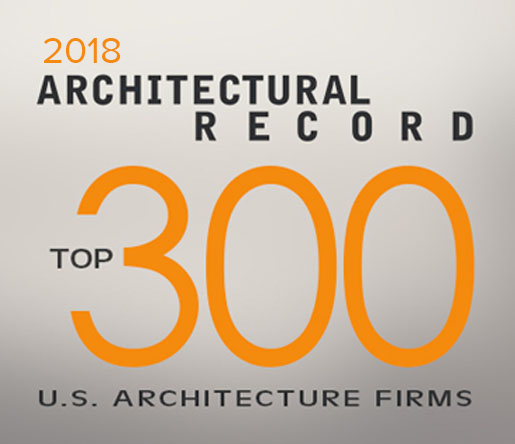 Ranked 201 among the U.S. TOP 300 ARCHITECTURAL FIRMS by Architectural Record
20,836 FIRMS IN THE UNITED STATES



The Atlanta Business Chronicle ranks Pieper O'Brien Herr Architects among Atlanta's "Top 25 Architectural and Interior Design Firms".



The Pittsburgh Business Times ranks Pieper O'Brien Herr Architects 14th among Pittsburgh's LARGEST ARCHITECTURAL Firms.
Map of our Project Locations: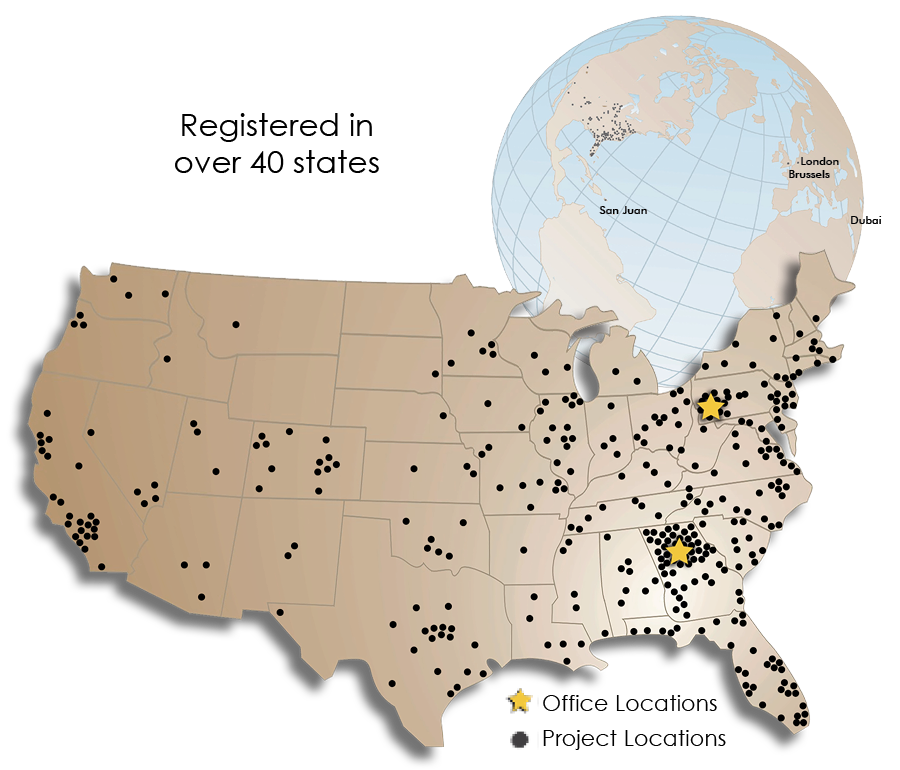 Pieper O'Brien Herr Architects' website was co-designed by Pieper O'Brien Herr Architects Graphics Studio (POH) and Appeal Design. Andrew Schmidbauer, owner of Appeal Design, was a former staffer at POH before launching his website company. Many hours went into creating this very custom website. The content is fully copyright protected and all rights are reserved (1971-2018). Please contact us if you desire a specific photograph. We hope you enjoy viewing our website.