Charles received his Bachelor of Architecture from Auburn University. He is a registered Architect and holds a certificate from the National Council of Architectural Registration Boards (NCARB). Leadership in Energy and Environmental Design LEED accreditation is evidence of his passion for sustainable design. Charles is comprehensively immersed in directing the technological innovation within the company. His enthusiasm for architecture began in High School. The State of Georgia offers a program for gifted and talented high school students who exhibit extraordinary strengths in a particular field of study. Charles was selected for the Georgia Governors Honors Program, as only one of 10 designers in the state of Georgia for an intensive Architectural design program.
Charles has had the exciting opportunity to lead the firm's design efforts on a wide variety of diverse project types, earning him the position of Design Principal and Vice President of the firm. Before college, Charles held a part time position – literally starting his career in the preverbal "mail room" as his tenure at POH began in the print room as a summer job in the late 1980's.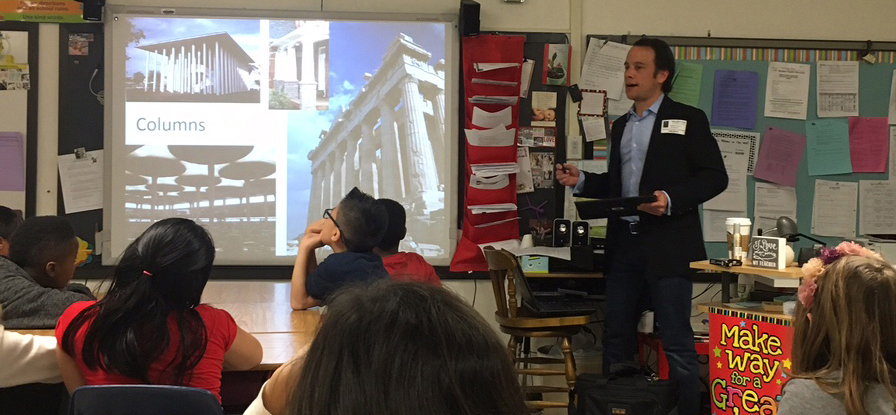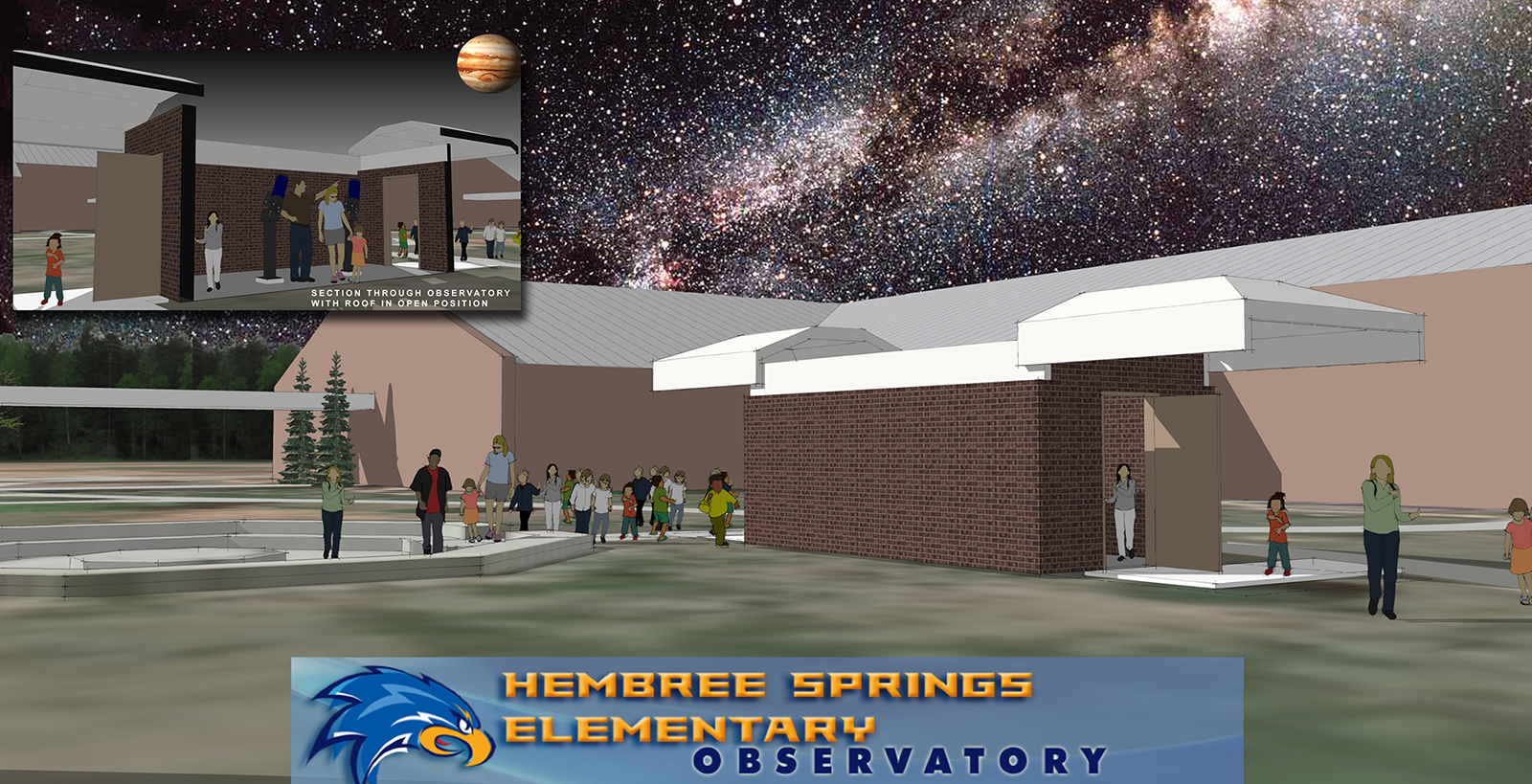 Along with participation in several organizations, he is actively involved in the local community. A local elementary school was inspired to strengthen their STEM programs with astronomy. Charles designed a unique observatory to permanently mount several telescopes and the associated technology. The roll off roof allows for several celestial objects to be tracked simultaneously providing these future astronomers an optimal viewing opportunity.

Charles participates in several hobbies including cycling, running, and racing historic sports cars. Since 1998, he has campaigned a Porsche 911 with his dad. Along with numerous class wins and several overall victories, the highlights are the HSR Series Championship in 2013 and a co-Driver of the Year award in 2014.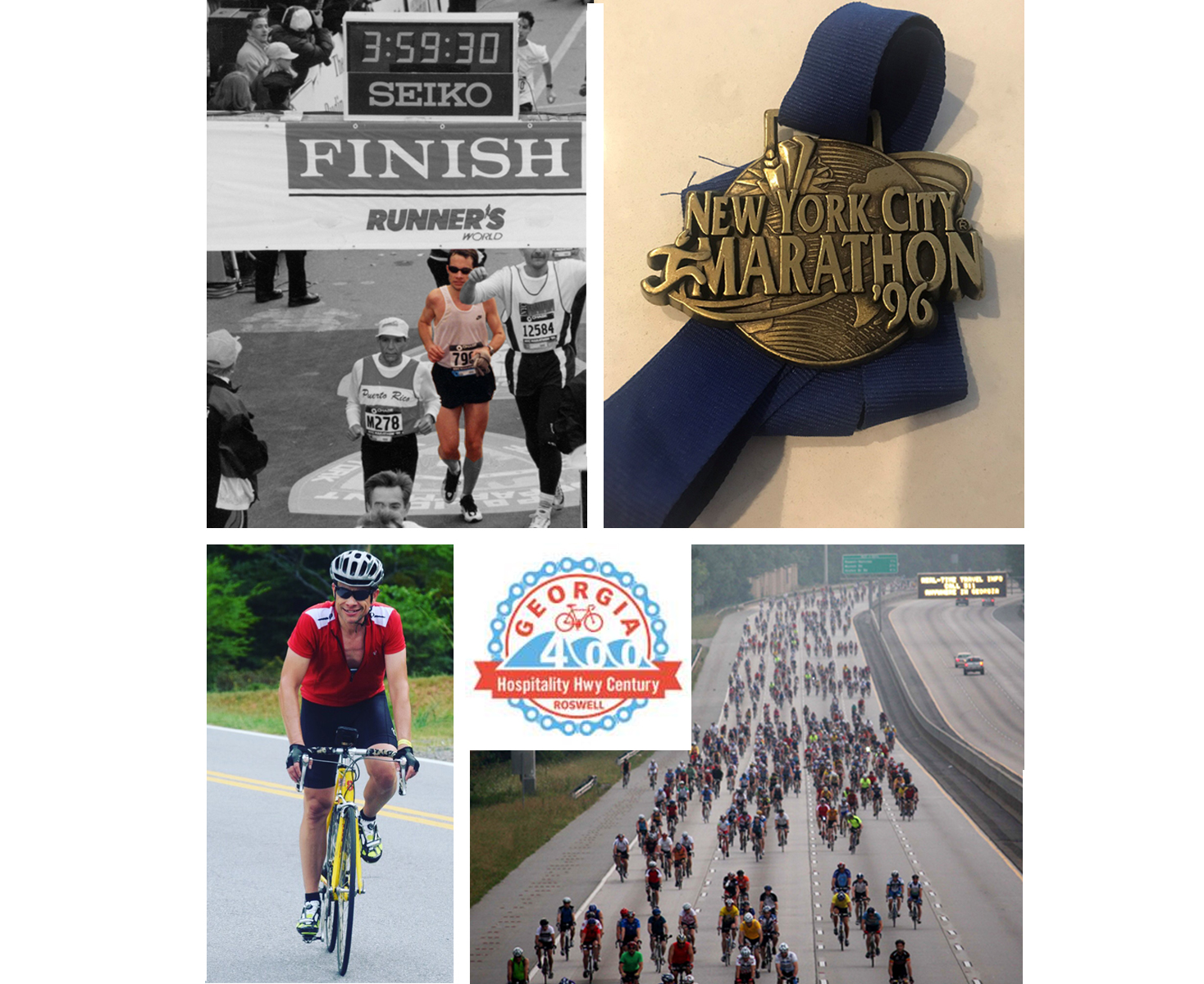 Charles has also participated in dozens of running races at a variety of distances, with the highlight: running the New York City marathon.