Pieper O'Brien Herr Architects designed the law library for Cobb County. Located in the Cobb County Superior Courthouse (designed by Pieper O'Brien Herr Architects), the new venue consolidates volumes from several county locations.
Concept Design View: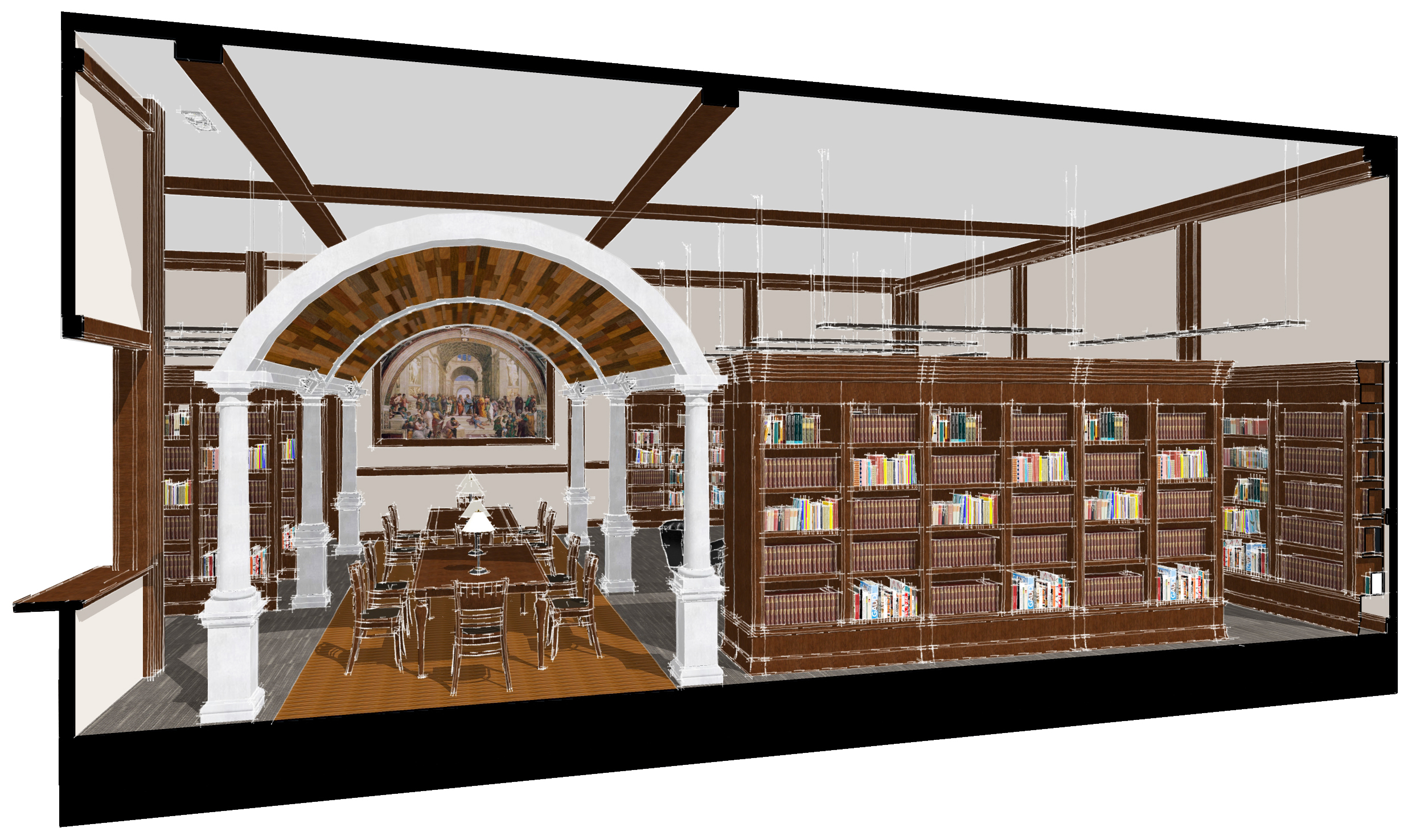 The library is publicly accessible and provides a variety of reading options including large tables and individual study carrels. The interior is designed as an elegant repository and uses materials complementary to the existing courthouse.