Pieper O'Brien Herr Architects designed the 30,000-SF Innovation Center which consists of office and research development space in an existing 400,000-SF warehouse building. The scope of work included evaluating existing exterior walls, roof and columns.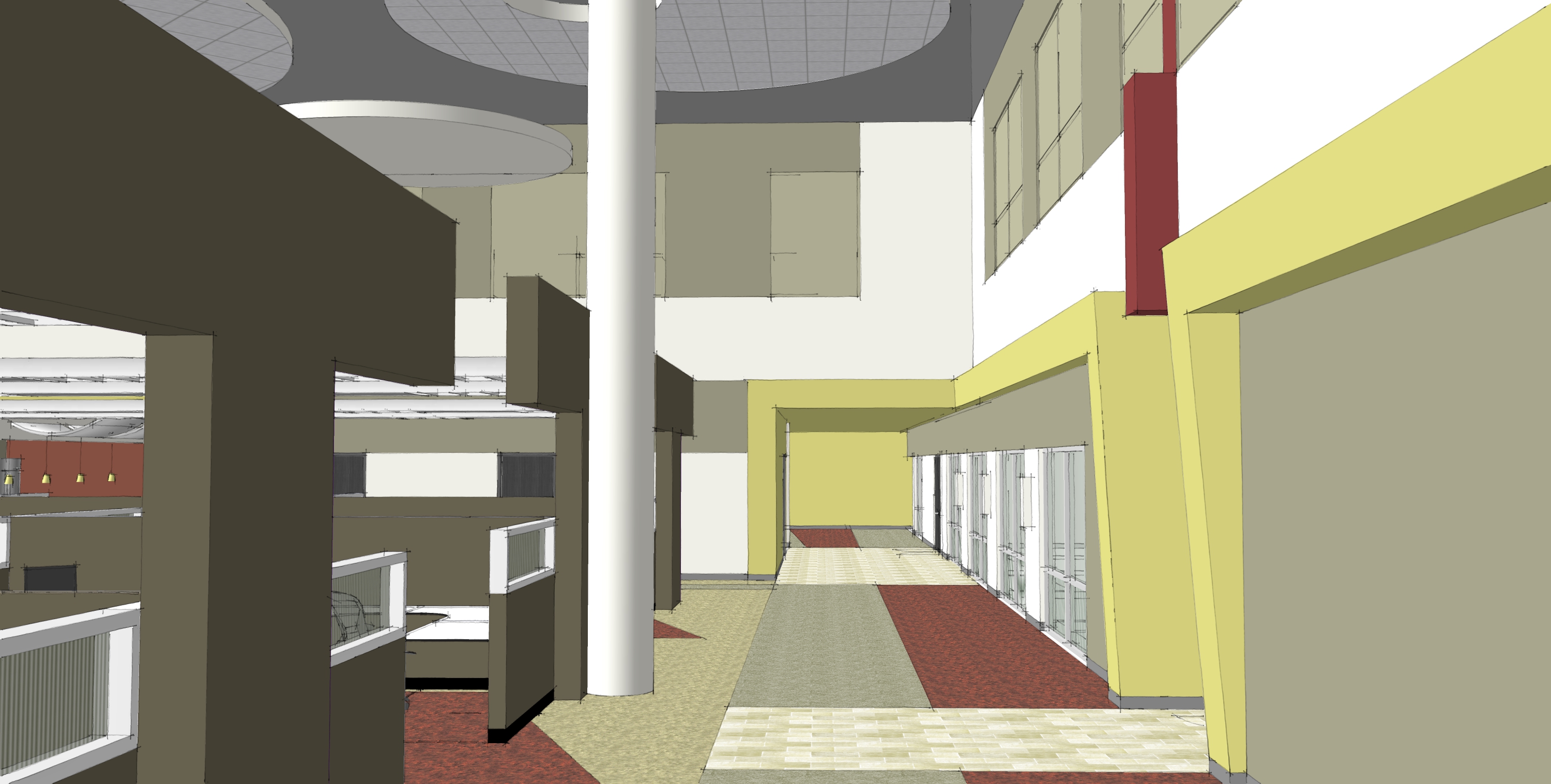 As a second story was added, a full evaluation of the existing structure was required to determine structural capacities in an attempt to minimize additional structural cost to the Owner. Exterior precast concrete walls also required evaluation as ten large openings were punched in the existing tilt-up concrete exterior wall construction allowing natural light to pour into the "atrium."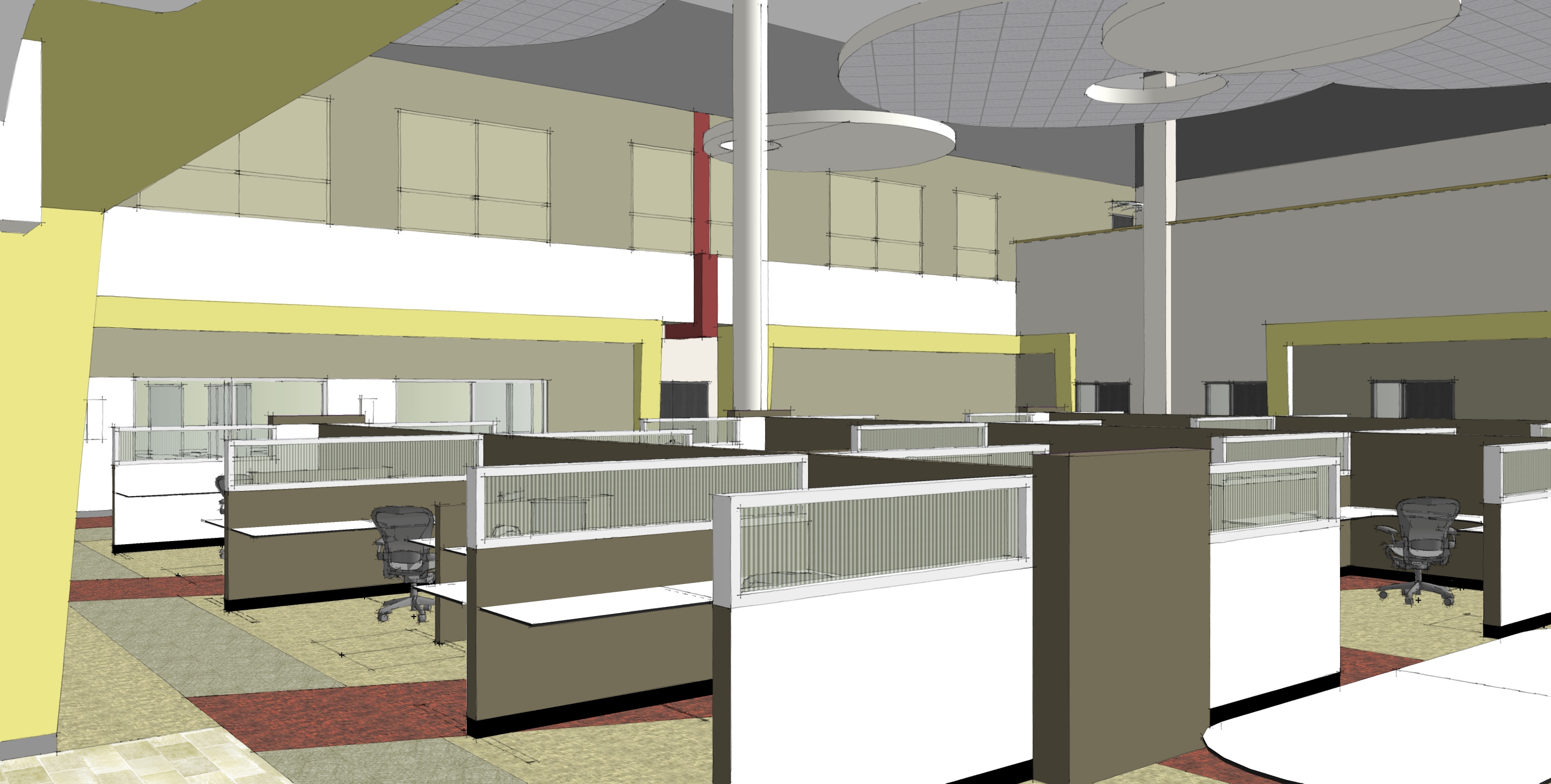 The Innovation Center incorporates a high-tech look and feel - combining openness, timelessness, and freshness to reflect their design concept. The new product development and testing areas include a model and prototype shop, as well as life testing, reliability, Quality and Assurance and optical test labs.