Pieper O'Brien Herr Architects designed the new central location for the processing and storage of hazardous materials that are collected from various sources around the Georgia Tech campus.
Concept Rendering: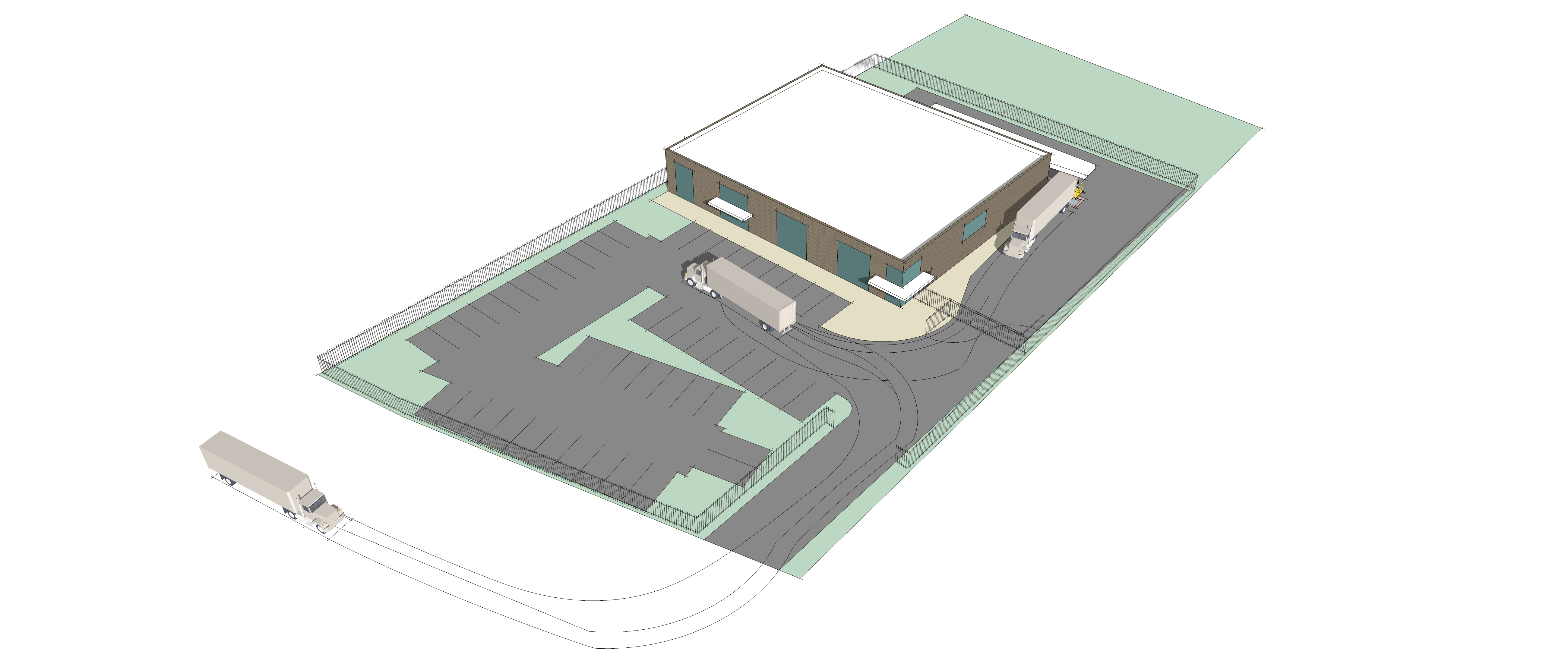 The Environmental, Health & Safety Facility is an adaptive reuse of a 1950's era warehouse, previously use by Loomis Armored Transit. The aggressive renovation included laboratories used in the testing of the hazardous materials along with a variety of chemical storage environments and the eventual disposal of those materials.
A large classroom for campus wide training is featured in a dynamic, 2-story space. Offices and workstations are included for the administrative support staff.
Concept Rendering: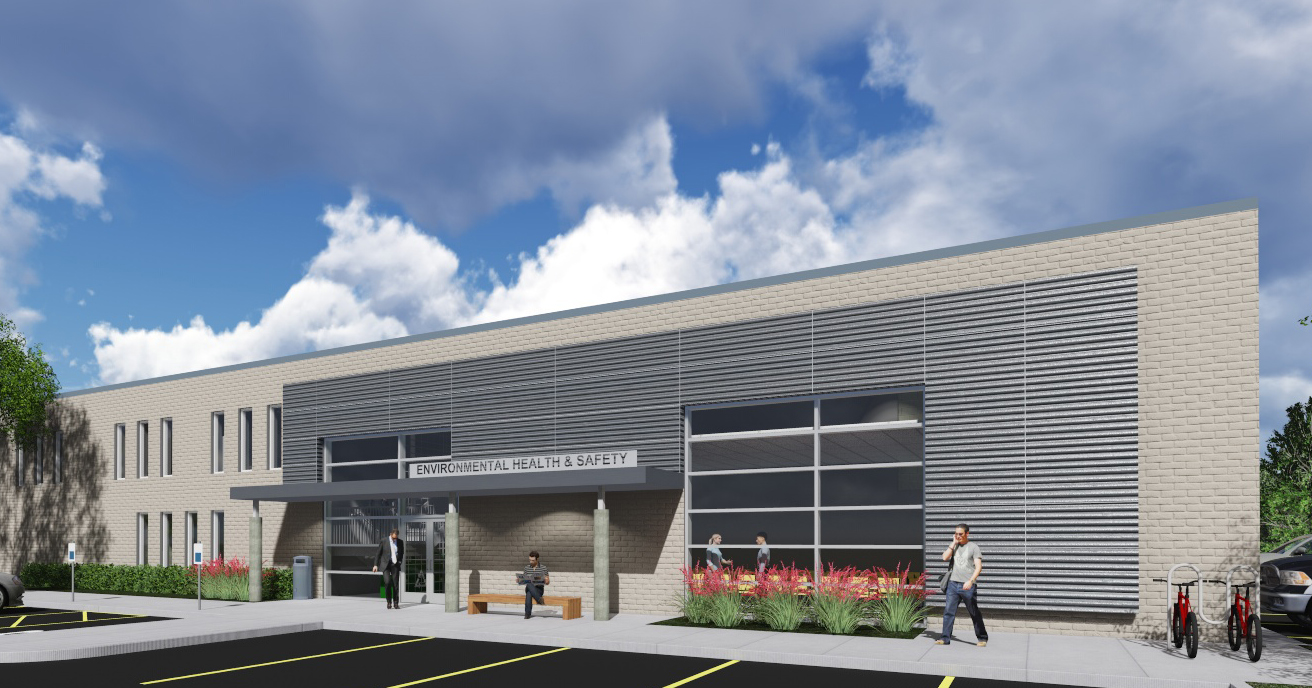 Interesting fact, the building for this project is the Civil War site of Fort Hood, 1 of 36 forts built to defend Atlanta. The fort was mostly a trench with 'huge earthen banks' that can still be seen on the back of the property. A sign marking the historical significance of the site is on the front of the building.