Pieper O'Brien Herr Architects (POH) created a master plan for each of the seven campuses of Georgia Northwestern Technical College (GNTC). The master plan includes building analyses, floor plans, renderings, existing conditions and proposed future renovation and expansion plans for each campus.
GNTC Master Plan Book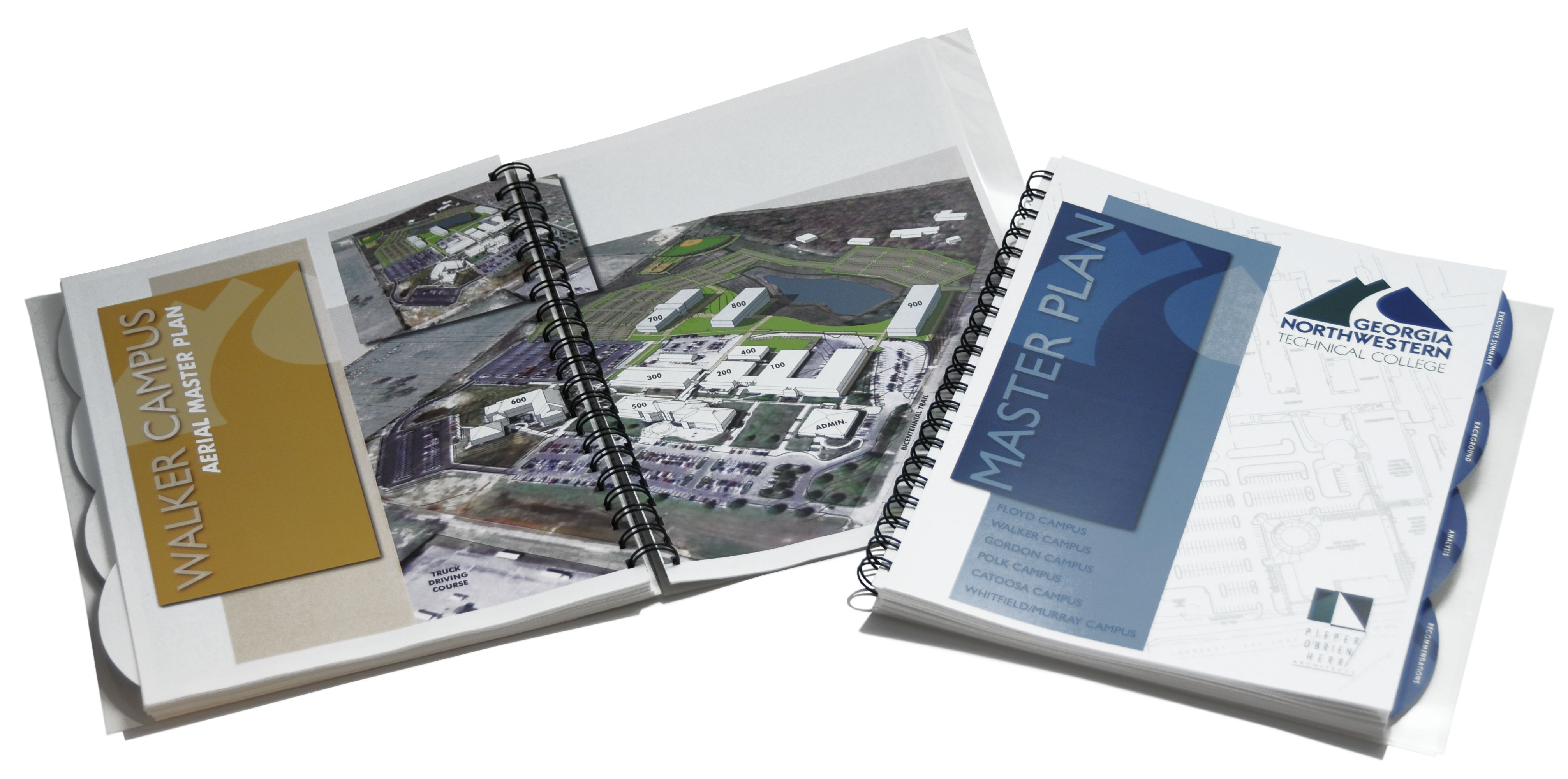 The physical master plan establishes the guidelines for developing an environment that supports, enhances, and inspires students, faculty, and staff to achieve the academic mission of the college. The master plan defines the vision for the future and provides a framework for making strategic and tactical decisions by balancing physical, functional, and financial requirements.
The intent of the campus master plan is to ensure that physical development decisions, made in the near term, reflect and contribute to a clear, long term concept for a unified, efficient, and attractive campus well into the future. Additional physical development must complement the established character and reinforce the civic structure of the campus.
Conceptual Model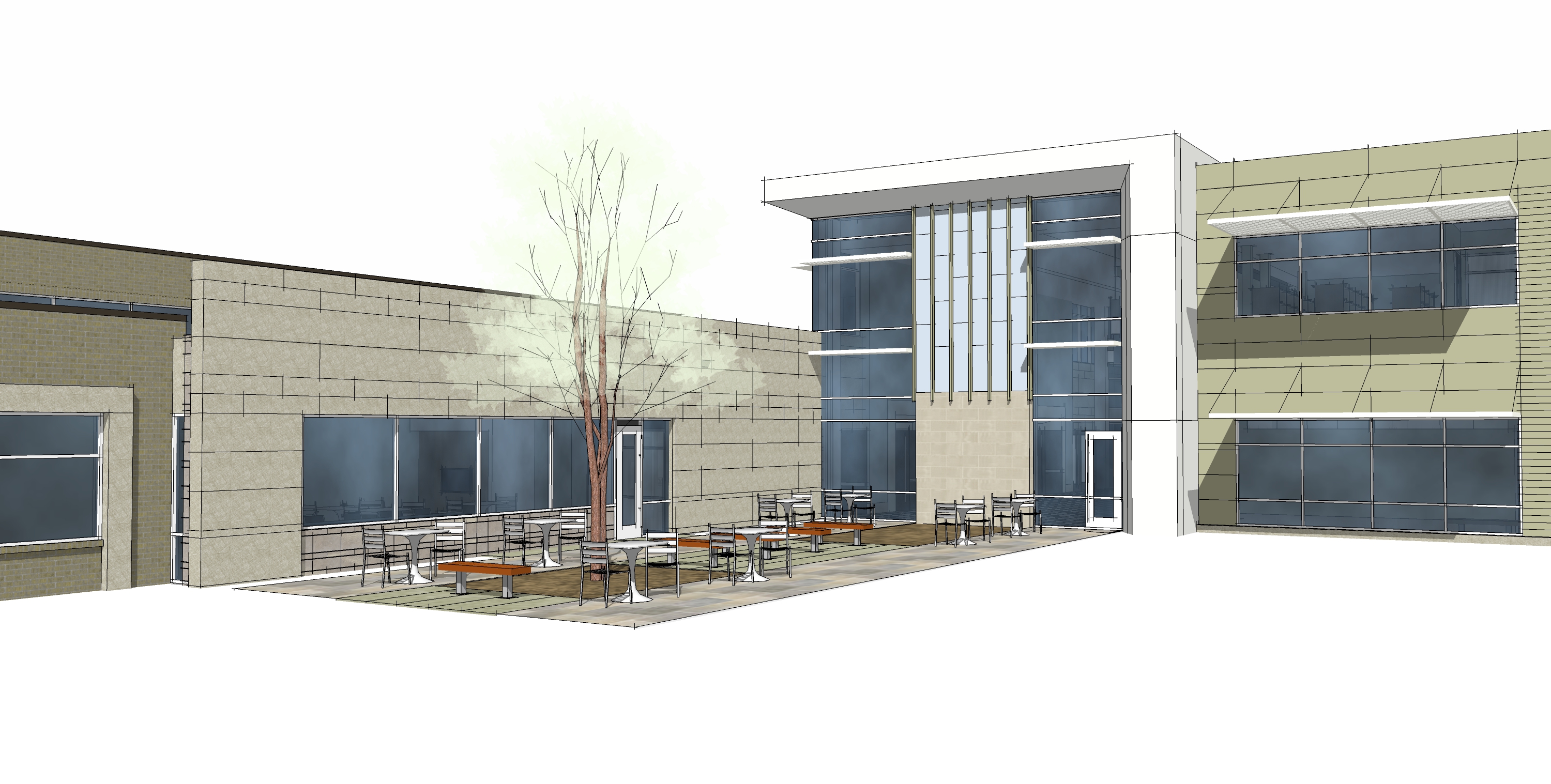 GNTC supports the communities of the northwest Georgia service area by providing adult education and economic development services, customized business and industry training, and personal enrichment programs that meet the workforce needs of area citizens, communities, and companies.