Pieper O'Brien Herr Architects' Graphic Design Studio is enthusiastic to provide your Interior Signage Solutions. Our team of Graphic Designers work closely with our Architects to maximize value, provide clear wayfinding options, stay on budget and comply with ADAAG guidelines. Our sign designs enhance new and existing interior architecture by blending information and directions within the built environment.
Design Concept: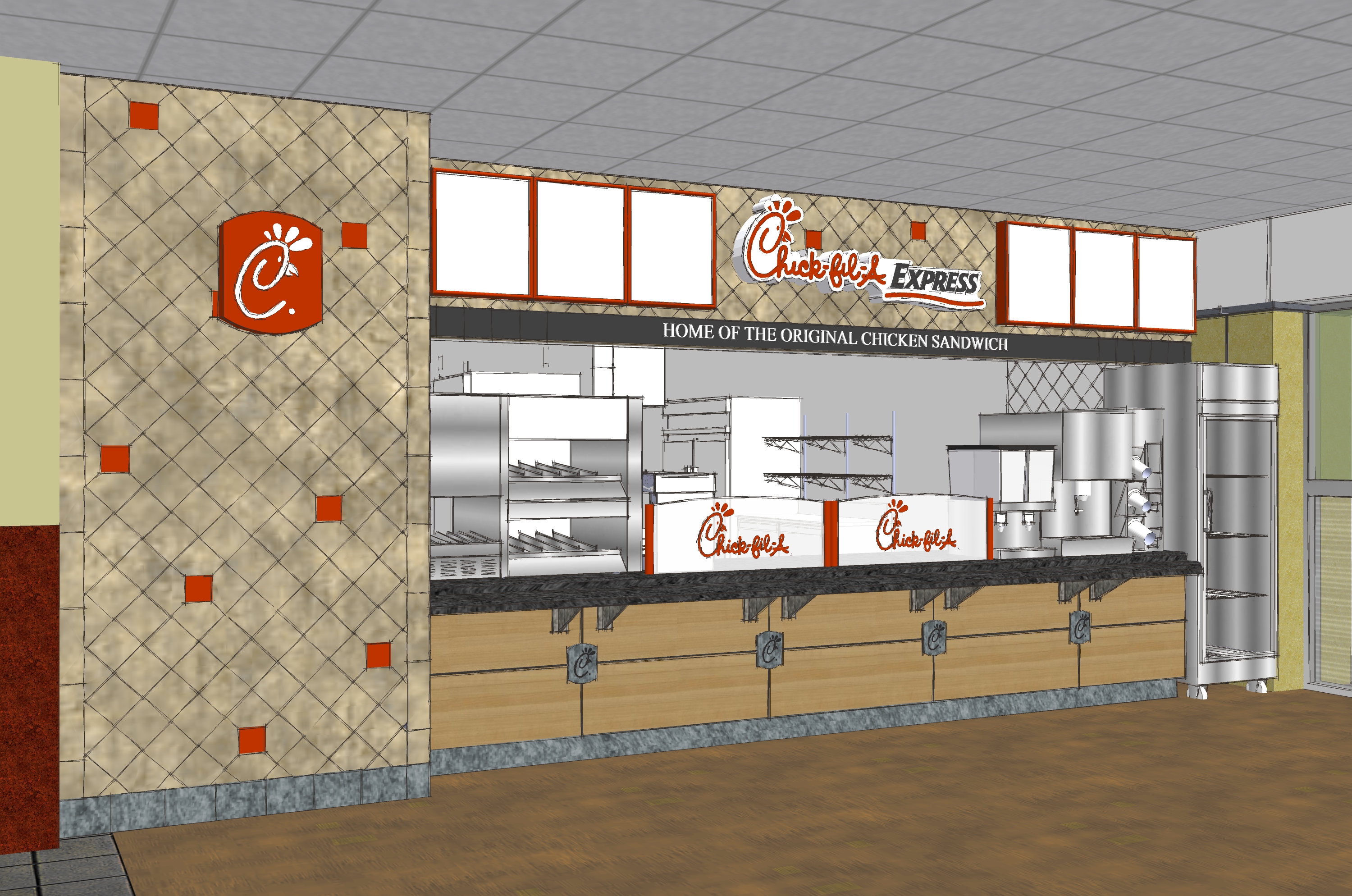 Thoughtfully and uniquely created, our sign designs feature a multitude of colors, shapes, patterns, materials and substrates. This gives our clients endless possibilities to fashion a single interior sign or a whole cohesive collection.
No detail is too small. We believe it is important to remind your clients and visitors of your band's identity and message at every turn. Signage should be helpful, beautiful and concise.
Concept to Reality: