Pieper O'Brien Herr Architects designed a 2-story medical office building overlooking the Etowah River.
The Northwest Georgia Medical Group has a Family Practice on half of the first floor and an OB/GYN practice on the entire second floor.
Concept Model: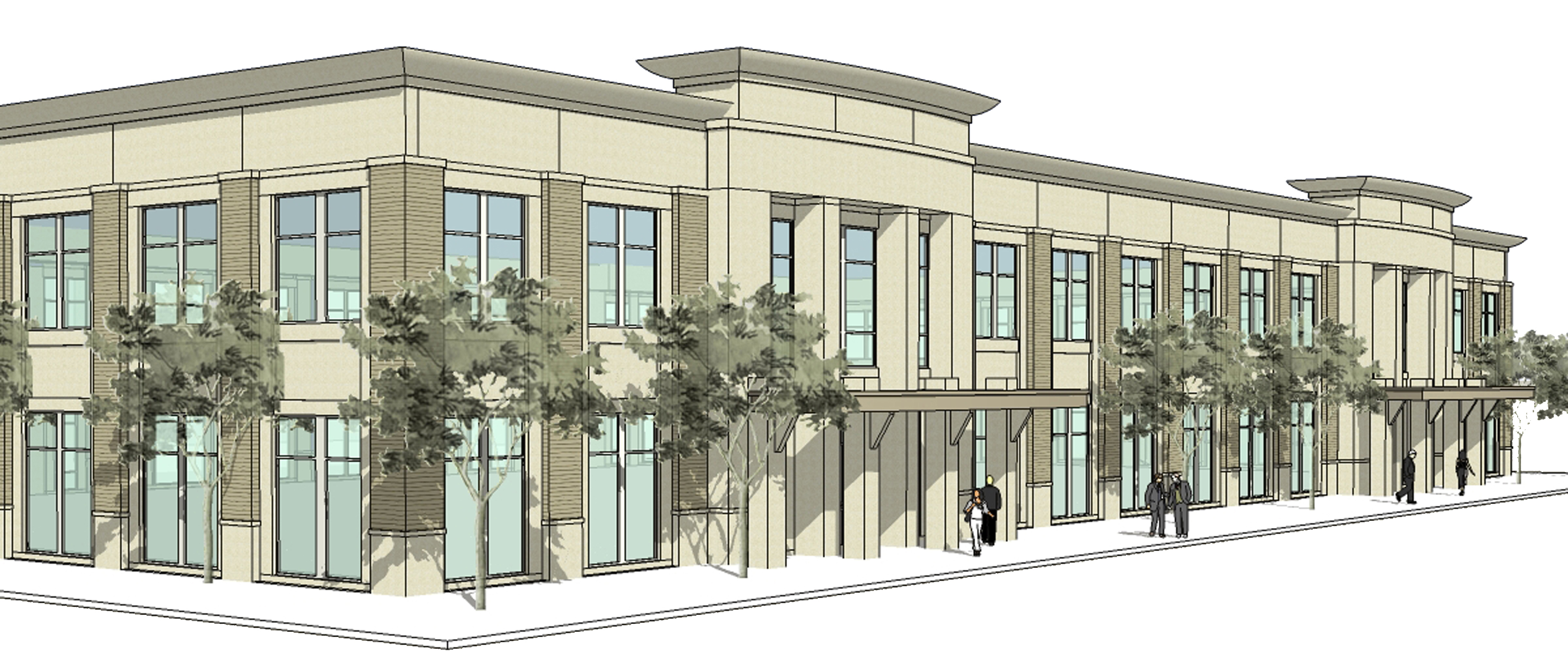 The OB/GYN is a very large practice and sees approximately 150 patients per day, thus the plan allows for 18 exam rooms, along with a large reception area, two ultrasound rooms, two procedure rooms and additional support space including nurse stations, lab areas, offices for physicians and the business office for both groups.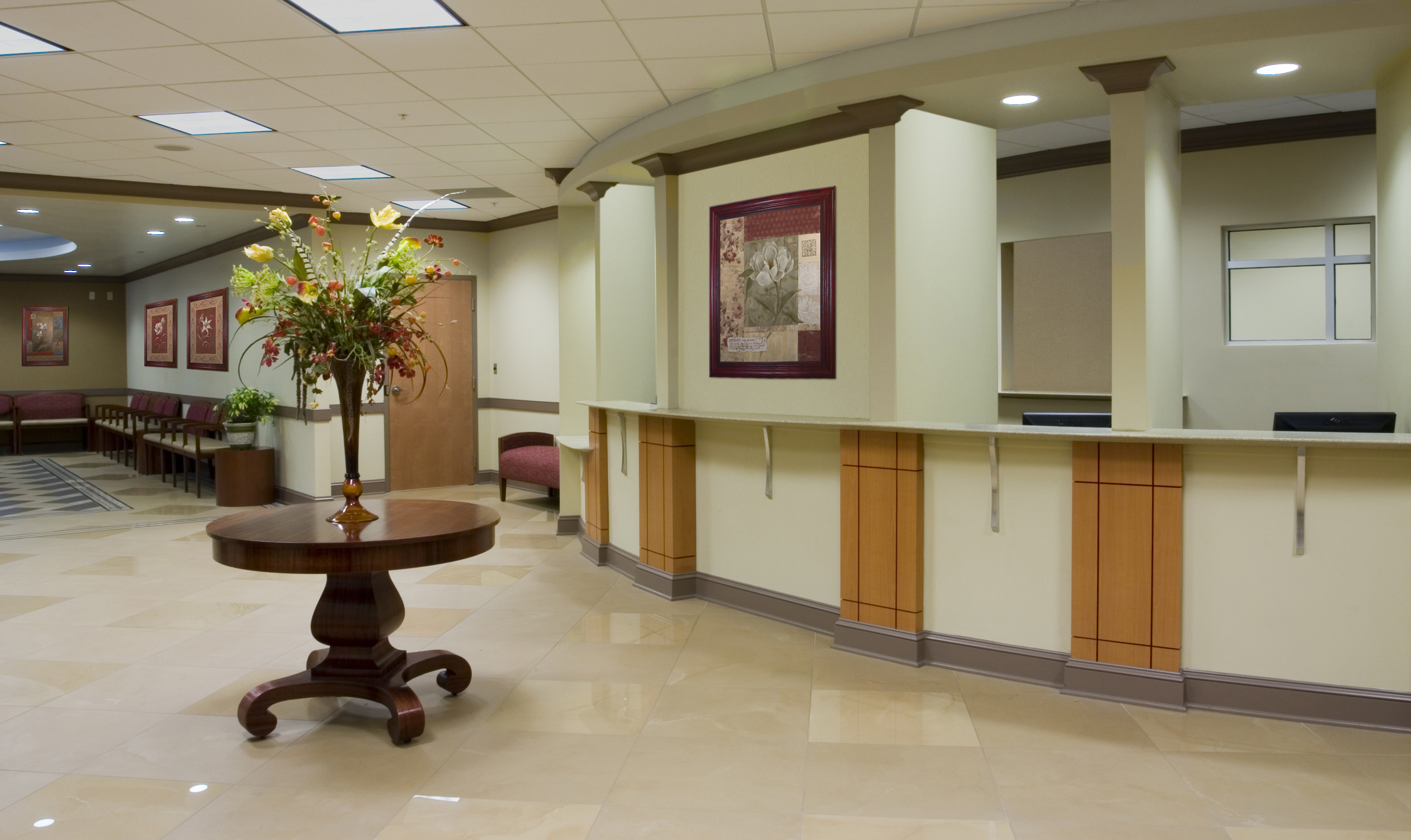 Quest Diagnostics is located on the first floor and houses a Blood Laboratory that performs diagnostic testing and services. The site has access-controlled employee parking and convenient patient parking.